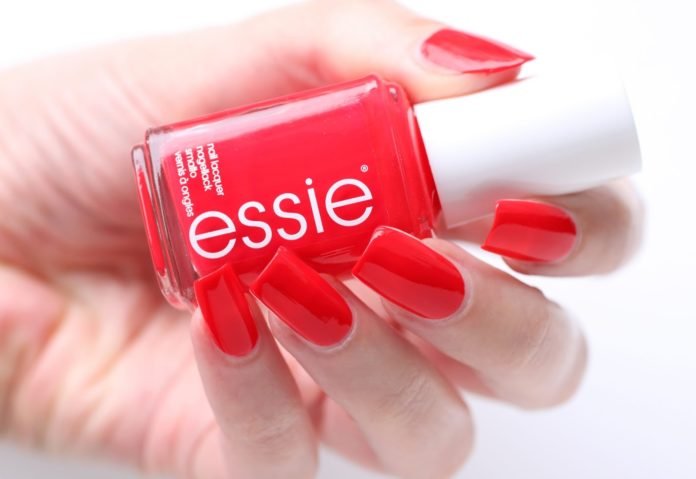 Essie's Most Popular Nail Colors
It is always a mission to find the perfect nail polish color. Whether you're at the drugstore or the salon, it is never easy to decide which color not only suits you, but also will look just as good in the model as it would on real nails. Essie is one of the more popular nail polish brands and has been used in merely every Fashion Week internationally, and is found in every nail salon. Essie has hundreds of colors to choose from, and hundreds of shades that beautifully contrast all skin tones. Like every other cosmetic, nail polish has trends, however, it is hard to really pinpoint the exact color that you saw someone else rocking on the runway. The only real problem with Essie is that sometimes there are simply just too many shades to choose from! It's hard enough to find the perfect shade, but once you do, it may not come out quite like you imagined it. This can be frustrating and cause most of us to miss out on the really unique colors that are available.
Are you looking for the best Essie colors? To help you reach beyond your go-to red or pink nail polish, we narrowed down the most popular Essie nail polishes and the best Essie gel colors to help make your decision a little easier.