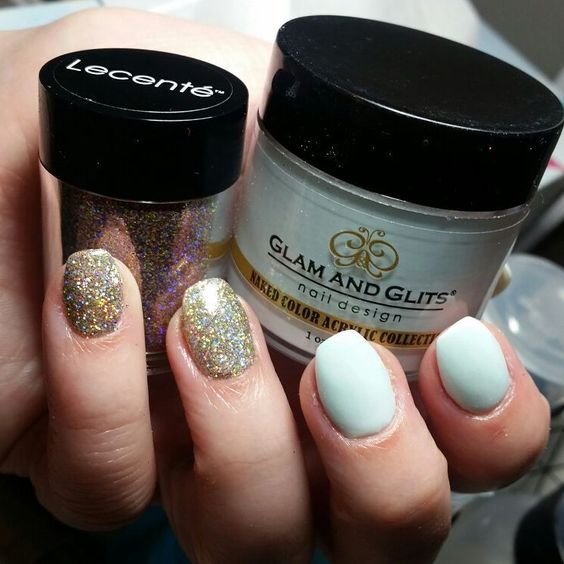 Best Nail Dipping Powder Brands
Dip powders have significantly grown in popularity recently, poising themselves as a highly favored way to get your nails done by women everywhere. It's long-wearing and easy to apply to nails – what's NOT to love? While many of us have lived through being quarantined, and not having the option to go to our beloved nail salons for the first time, we've grown to really love the at-home manicures. Fortunately, we live in a time where at-home manicures come with options. Gone are the days of the standard nail polish (although those have definitely elevated themselves as well!). Now, we can get the look of salon manicures without leaving the house. Dip powders are included in this!
Since dip powders have become so popular (along with the at-home manicures), there have been quite a few brands that have made their mark on the category. We thought we would do some of the hard work for you, and we rounded up the best nail dipping powder brands to use.